EDITOR'S CHOICE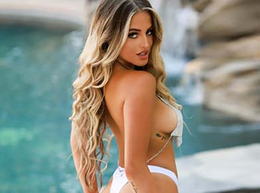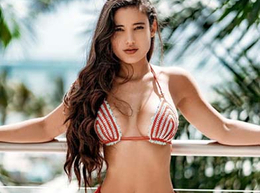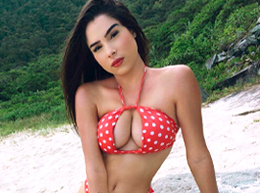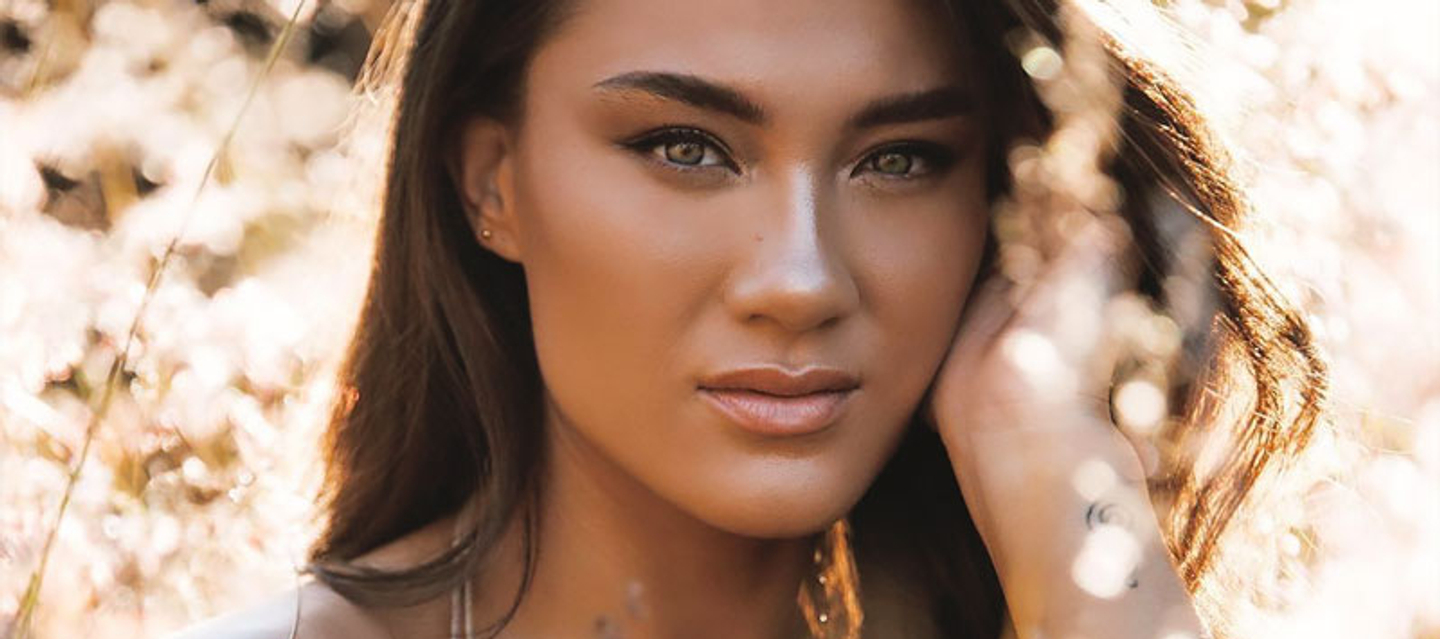 Hispanic And Asian Mix — An Example Of The Assimilation Of People
Asian Latina mix — a fusion of two ethnic cultures that brought something magnificent to explore. Keep reading to find out what exactly.
Posted on 15 Jul, 2021
1261 Views
I need a Latin girl for...
Wanna having a quick suggestion which dating site suits your preferences best?
Dating
Marriage
Flirting
Not decided
Find a lady
The era of the Spanish colonization of South America marked the beginning of the emergence of an amazing interethnic ethnic group called Latinasians. This is how the descendants of Asian nations and indigenous people of Latin America began to be called.
Historical background of Hispanic and Asian mix
The first Asian Latina mix consisted of descendants of the Filipinos, who, on the wave of the colonial trade expeditions of the Spanish Empire, penetrated Cuba, Mexico, Colombia at the beginning of the 16th century. It was a colorful crowd of sailors, adventurers, mercenaries, and merchants. This essentially makes Filipinos the founders of the oldest Hispanic Asian ethnic group in Latin America.
The abolition of black slavery in the Caribbean colonies in 1834 facilitated an influx of cheap labor from the Asian region. The main source of this power was the Chinese and Koreans, who quickly assimilated with the local population. As a result, the number of Asian Latina has increased significantly.
The situation with the emergence of the Hispanic Asian in Mexico is interesting when the United States began to redirect Chinese migrant workers from the country to neighboring Mexico. This led to rapid population growth and the creation of real China towns, as already happened in the United States.
Latino Asian mix in the modern world
The historical heritage of the past centuries has left its bright ethnographic mark on the world map. Today, most modern Asian Latinas have a multinational genetic code, but three main lineages can still be distinguished. These are Chinese, Japanese, and Korean roots. There are over 6 million Asian Latina in the world. The most Hispanic Asian countries live in:
Brazil — 2,200,000
Peru — 1,560,000
Venezuela — 500,000
Mexico — 370,560
Argentina — 344,130
USA — 277,704
Colombia — 213,910
Panama — 140,000
Guatemala — 138,000
Cuba — 114,240
As you can see, Brazil and Peru lead in the number of Asian Latina, which testifies to the rich history of these countries during the Spanish colonization and post-colonial period.
Influence of Asian-Latin roots on the character of Asian Latina women
It would be interesting to analyze how the Latino Asian mix influences the personal qualities of people of Asian-Latin origin. This mix somehow combines radically opposite qualities inherent in each of the races. For example, Asian calm contrasts sharply with Latin explosive temperament, or Latin emotionality contradicts Asian restraint.
It should be noted that Asian Latina women successfully combine the exotic beauty of Latin American girls and sophisticated Asian fragility. Asian Latina girls are in great demand in the fashion industry, as they have a special colorful appearance and make an unforgettable impression.
Besides, Asian Latina women have performed well in the film industry. Hollywood is actively signing contracts with these talented women who are admired by the whole world. Do not forget about famous Latino Asian singers, dancers, TV presenters.
World-famous Asian Latina women
In support of the above, we present a list of the most famous and successful women Asian mixed with Hispanic:
Danielle Alonso is a famous American actress and fashion model. She is known for starring in horror movies including The Hills Have Eyes 2 and Wrong Turn 2: Dead End as well as in the criminal drama Animal Kingdom. In her blood flows Puerto Rican, Peruvian and Japanese blood. In her case, beauty matches talent.
Sonya Rosa Chang-Diaz is a renowned American educator and politician. Member of the Massachusetts Senate. Chang Diaz has Chinese and Costa Rican roots. A bright representative of the half Asian half Latina generation.
Kelis Rogers is a popular American singer, another representative of the talented generation half Latino half Asian. This lovely girl is of Chinese-Puerto Rican descent.
Asia Nitollano is an American singer, dancer, and model. She is of Puerto Rican-Filipino descent. She was a member of the famous group Pussycat Dolls. Asia Nitollano continues her successful career as a solo artist.
Jessica Elizabeth Sanchez is an American singer and poet with Filipino-Mexican roots. Ranked second in the American Idol competition, season 11. He currently collaborates with several well-known music labels and develops a solo career.
Jasmine Marie Villegas, aka Jasmine Vee, is a popular American singer, actress, and model. Jasmine has Filipino and Mexican roots. He is actively involved in charity work and volunteering in public organizations. Regularly occupies the first lines of the national music charts.
Kasandra Elizabeth Ventura Fine (Cassie) is an American singer, songwriter, model, actress, and dancer. She was born and raised in a family with Mexican-Filipino-Indian roots. Her debut album peaked at number four on the Billboard 100 charts and entered the top three of 2006.
Adriana Lima is a world-famous top model with Brazilian and Japanese roots and is one of the highest-paid models in the world. He is actively involved in charity work and is a co-founder of several public funds.
Sabrina Sato Rahal is a famous Brazilian TV presenter who has been hosting her show since 2014. Her mother is Japanese, and her father has Swiss-Brazilian roots. Sabrina is the epitome of success through hard work and talent.
Carol Nakamura is a Brazilian dancer, actress, and TV presenter. Has direct Japanese-Brazilian roots. He is a prominent representative of the half Latino half Asian ethnic group.
Here are top Asian Latin girls — check them out and enjoy beautiful, unique, and mesmerizing women who know how to look stunningly hot!