EDITOR'S CHOICE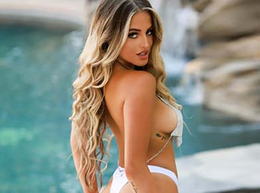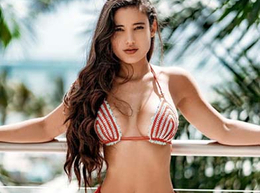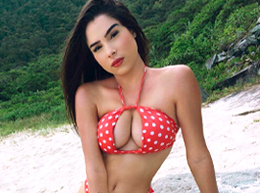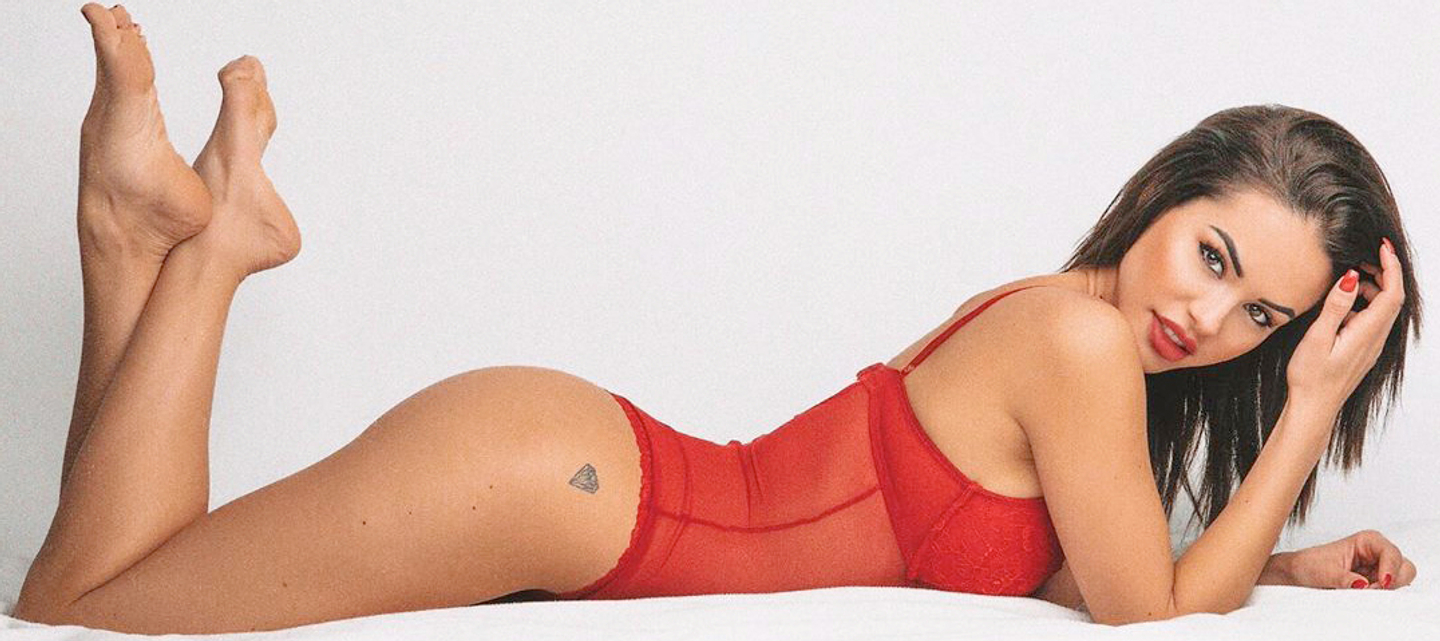 Latina Women Stereotypes
What can really piss Latina women off? Here you will find the description of all Hispanic stereotypes in the mass media and in daily life.
Posted on 1 Jul, 2020
1482 Views
I need a Latin girl for...
Wanna having a quick suggestion which dating site suits your preferences best?
Dating
Marriage
Flirting
Not decided
Find a lady
Maybe, one day, humanity will change, and the next generations will live in the world free of stereotypes and misconceptions. However, this will hardly happen within a few decades and maybe even centuries. Now, we live in the society believing in plenty of stereotypes, and speaking of the US, Latinas would be the absolute champions in this competition of stereotyped and fetishized ethnicities.
Currently, Hispanics comprise almost 20% of the US population, not to mention people who are moving to the USA from Latin America and the Caribbean. All of them, no matter how long they live in the country, face stereotypes. Men are viewed as hot, jealous, and undereducated males and women… Well, it is a long story. However, why not tell it? Here, we will talk about Latina women stereotypes from hypersexuality to escaping from poverty in more detail.
Tired of being sexy mamas
This is the first thing most Latinas mention when asked what the most annoying stereotypes are. Most researchers note that the fact that Latinas are hyper-sexualized in the mass media. In fact, there is a pretty interesting phenomenon: the lack of Latinas in mainstream media today perpetuates the negative stereotypes of the past. The Latin women that we do have in shows, music industry, etc. are our suggestions of what they should look like, and how they should act. A lot of Latinos also note that if one Googles the word "Latina," he or she will see tons of links to 'hot Latinas,' 'naked Latinas,' 'sexy Latinas,' etc. That proves that in the media, online and in the broader context of American culture Latinas are known mostly for their beauty, hot temper, and reputation of being sexual temptresses.
We do not try to say that Latinas are not naturally beautiful – they are! Moreover, we are not going to deny that they are also sexy. However, they differ a lot from the image we can see in the mass media. They can look completely different (looks can be stereotyped, too, for example, not all Latinas look like typical "dark ladies"), they are not always curvy, and they do not always wear super skinny jeans or extra short shorts and crop tops to show everything they have.
Not always submissive to their boyfriends
There is interesting research that shows how big the difference of how Latinas view themselves and how they are perceived in society. For example, it is considered that they are super submissive to their men, can forgive boyfriend for cheating, and are very docile. This is not exactly true.
Do not get us wrong – the studies showed that though Latina girls do care what their boyfriends think, they still demonstrate the desire to be stronger, more independent, and to build stable, equal relationships with men. A group of Latina girls was asked what they will do if they do not like the way their boyfriends treat them. The answers were pretty similar, from "If a boy blows me off, I'll be like, okay, he ain't worth my time. Move on" to "Leave." Clinicians, however, concluded that this was a kind of bravado – in reality, these girls care what their boyfriends think – but this demonstrates what kind of persons these ladies want to be.
So, the assumption that Latinas are super submissive, all-forgiving and docile is just an assumption. They will hardly stay with a man who mistreats them, but they are ready to consider the opinion of their men if their relationships are strong and respectful enough.
Tired of being considered teen mothers
Yes, this is another stereotype a lot of Latina women face. People think that they all are teen mothers. However, a lot of them have mothers and fathers who do not even let them date guys until they are almost out of high school. Okay, it is hard to deny that a decade ago, Latina girls had a higher rate of pregnancy, but it has declined dramatically, by 39%, to be exact, for the last 13 years. In other words, asking a 20-year-old Latina if she has a baby is a bad idea and bad manners.
They are not always poor
Of course, the immigrants who come to the US usually are poorer than middle-class Americans. But the problem is that all Latinas are shown as very poor people struggling to get an opportunity to live a better lie in the media. The thing is that the so-called 2nd generation Latinos are wealthier than their parents, so this cannot be considered as national features – this is just the lack of time needed to get on your feet. Not every Latina girl you meet in the US or during your journey to one of the Latin or Caribbean country is poor – some of them are building successful careers, and some even grew up in pretty wealthy families.
Speaking Spanish and dancing Salsa is a bad idea
There is another stereotype that pisses Latina women off. It is considered that all Latinas appreciate it when white people show how much they like and know Latin culture. It is a big misconception that they want you to talk in Spanish or ask her to talk in Spanish, dance salsa, tell them how you like their food or Jennifer Lopez or Shakira. Most of them consider that this is incredibly annoying because they do not think this is appreciation. They rather view it as the fetishizing of their culture, not only of their bodies, looks, and sexuality, but also of their food, music, and aesthetics.
They speak Spanish only?
By the way, as for Spanish, not all Latinas speak only this language. Surprisingly, not all Latina women even know it! No, we do not want to say that all Hispanics, including the new immigrants, speak fluent English, but it would be wrong to assume that every Latin woman you see 1) knows and speaks Spanish; 2) speaks bad English. This is like assuming that all Latinas are maids – this is nothing but a stereotype.
Latin dating culture: signs that she likes you
Surely, our body language, eye contact, and the way we talk show our feelings towards different people. And it's useful to be able to notice such changes in your lover's behavior. Latina ladies are self-sufficient and independent, but even they can't resist their feelings when they're in love.
For example, when being on the first date, a lady agrees to go to the second one; that's a good sign. If she isn't interested in a guy, she'll politely refuse. Also, she plays with her hair and comes dressed up to the nines on your dates. Another thing is that she'll accidentally touch your arm or try to move dust off your jacket. She won't admit doing that, but a man should figure out that it's time to take action.
After going out for a while, she might suggest meeting her parents. That's a definite sign of her feelings. Parents and family ties are of great importance for a Latina bride, so she won't introduce "the first stranger" to the most significant people in her life. Also, when she starts discussing her plans and tells about career and interests, and asks a gentleman the same things, one can conclude she feels comfortable around him.
Conclusions
It is obvious that all the stereotypes about Latina women, as well as the stereotypes about Latino men, actually emerged due to the mass media or the way they are shown in the mass media, to be exact. Let us focus on women only. What are the most common clichés? If we imagine a regular Latina in an average TV show she would 1) be hot and hyper-sexualized; 2) be extremely emotional; 3) speak Spanish only; 4) be a maid; 5) dance salsa eat burrito; 6) be from a poor family; 7) be a teen mother. Undoubtedly, these are the most common stereotypes, so you'd better avoid them when interacting with a Latina, especially if you want to make a good impression on her.